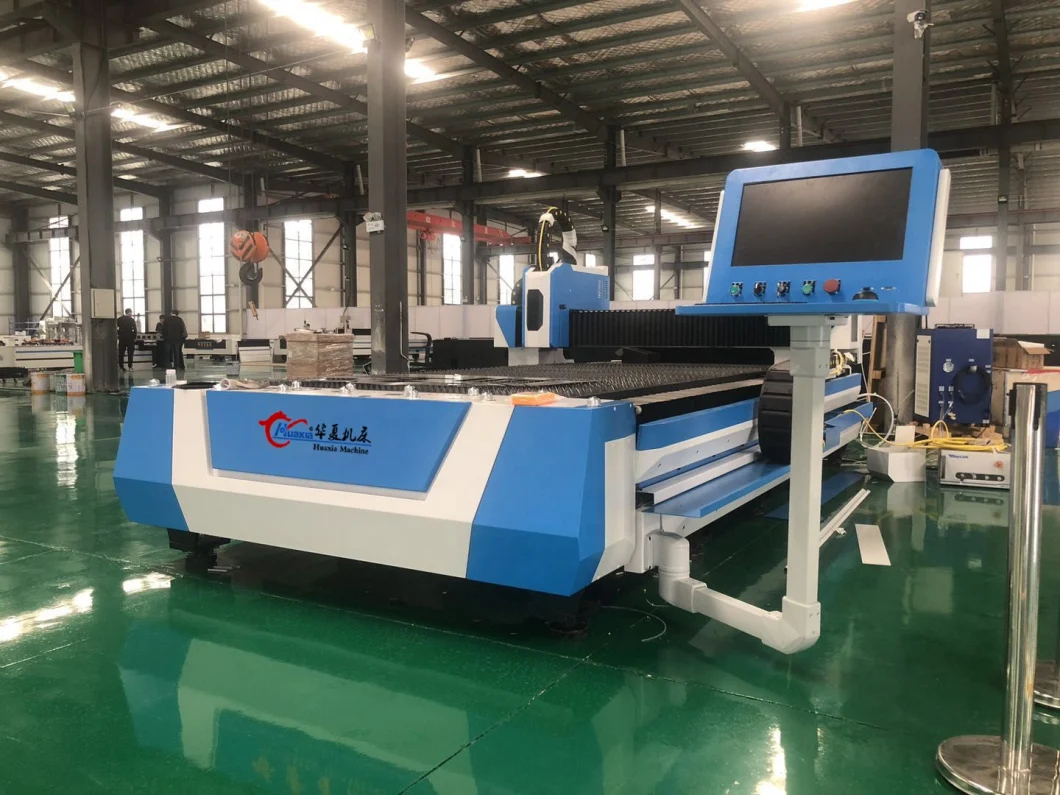 Advantages:
1. Heavy duty;High strength steel welding structure;Beam cast a
luminum
2. Heat treating for 3-4 days,and eliminate stress by vibration,to ensure the machine out of shape change after long time use
3. Segmental dust extraction system-new tech to ensure the best effect
4. True branded components,also can do sample cuttning for you
The application scope of laser cutting machine:
aerospace, shipbuilding, agricultural machinery, precision machinery,
environmental protection equipment, medical equipment, fitness equipment, furniture and household appliances, kitchen utensils,electronic appliances, lamps and lanterns, screens, metal crafts, aluminum ceilings, aluminum curtain walls, electricity Cabinets,automotive industry, advertising industry, sheet metal processing and other industries.
Laser cutting machine can process:
carbon steel, stainless steel, silicon steel, spring steel, alloy steel, manganese
alloy,titanium alloy, aluminum, aluminum alloy, aluminized plate, galvanized plate, electrolytic plate, pickling plate, copper andother materials.
Standard Components :
1. Laser generator Max,Raycus and IPG
2. Laser cutting torch Switzerland Raytools/Germany precitedc
3. Steel plate welding Cutting bed
4. X, Y gear rack Germany ROR or Taiwan YYC
5. Guide rail Taiwan HIWIN
6. AC servo motor & driver Japan Fuji//Panasonic /Yaskawa
7. Proportional valve Japan SMC
8. Reducer Japan SHIMPO
9. Gas circuit control Japan SMC
10. Water cooling machine Guangzhou S&A
11.CNC system and software CYPCUT
12.Voltage regulator
13.Ceramic ring,Nozzles and Lens(3 years use)
14.Screw air compressor
15.Vacuum cleaner device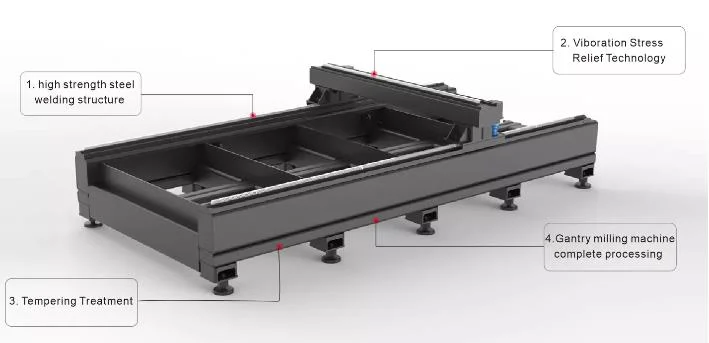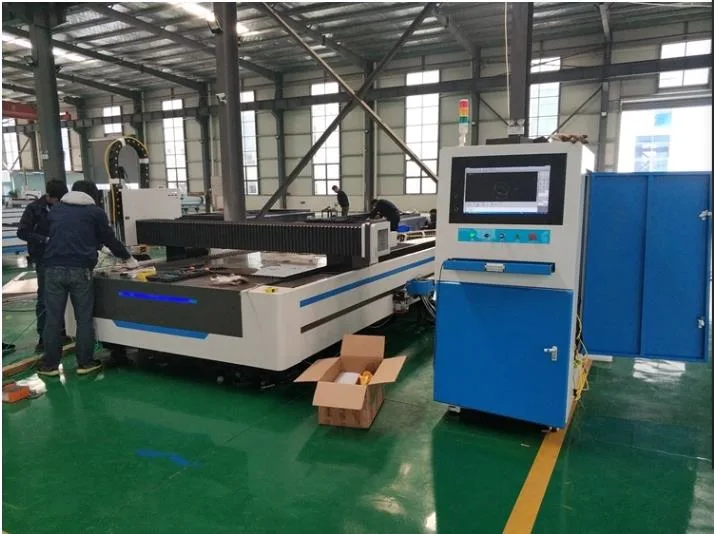 Detailed Images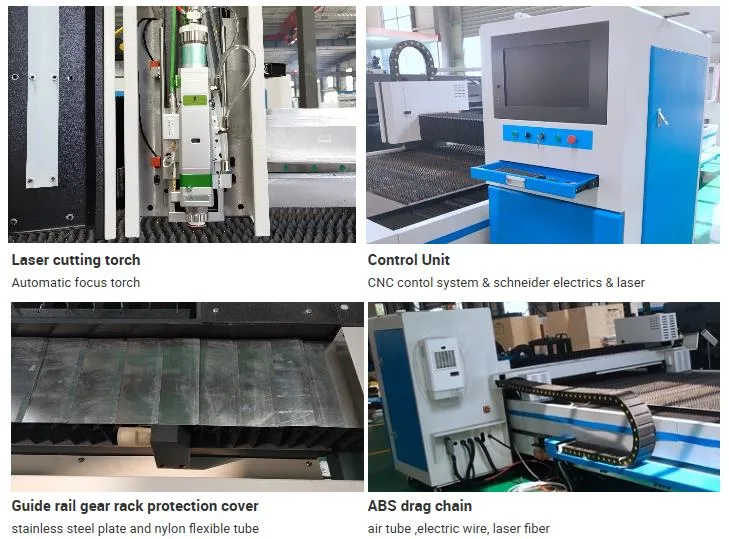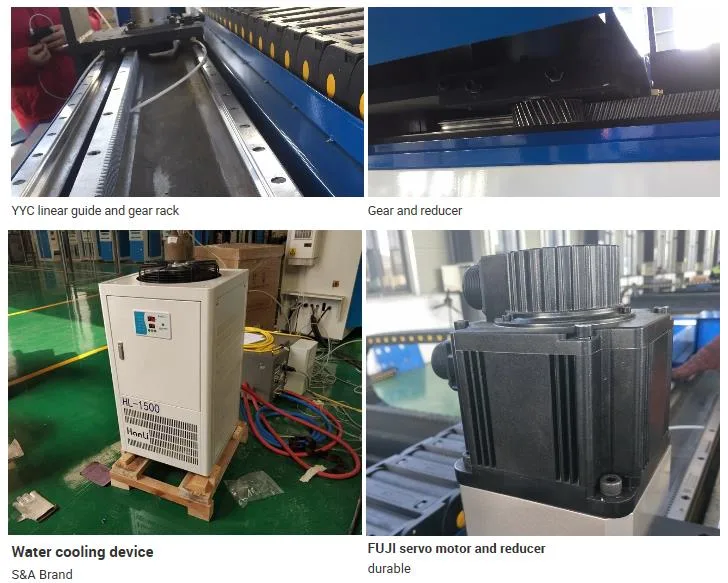 Support customization ,you can choose :
1.COVER ,

m

ore environmentally friendly and easy to clean


2.ROTARY

for tube/pipe cutting

,

m

ultifunctional cutting


3.EXCHANGE TABLE ,double

platform working , improve production efficiency
LX3015 series is specially designed for cutting metal plate/metalsheet work.
Support the power range from 500W 1000W 1500W 2000W 3000W ,up to 15kw .
Laser generator can be selected,you can choose RAYCUS, IPG,MAX,JPT,NLIGHT ect.
Laser Cutting head can support RAYTOOLS,AU3TECH,WSX,PRECITEC.
Reducer you can chooseXINBAO ,MOTOVARIO
Servo motor and driver you can choose FUJI/YASKAWA
Working area you can choose 3015,4015,4020,6025,8025 or other optional.
Sample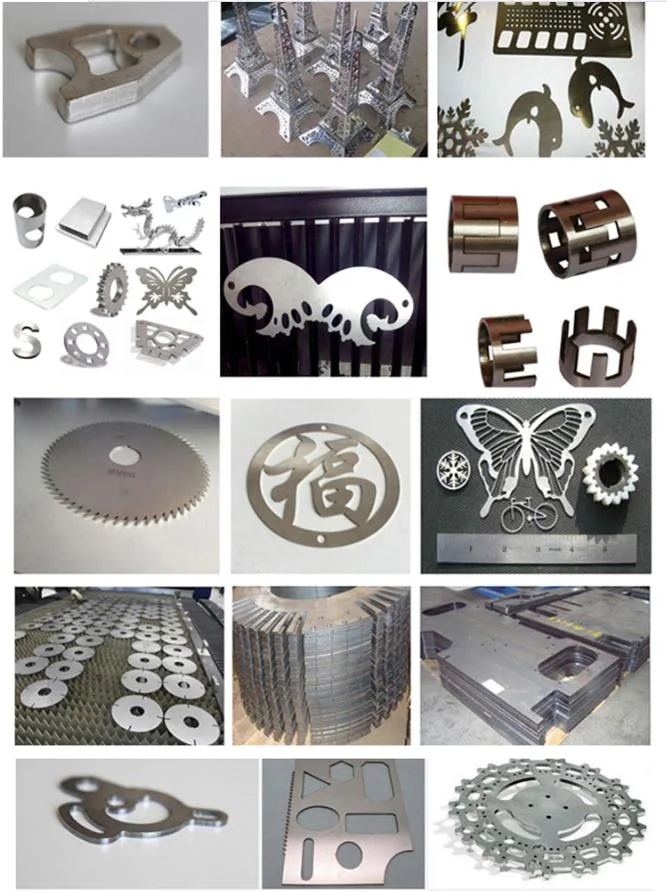 What processing materials are suitable for cutting machine?
Stainless steel, carbon steel, alloy steel, silicon steel, spring steel, aluminum, aluminum alloy, galvanized sheet, aluminized zinc plate, pickling plate, copper, silver, gold, titanium and other metal plates and pipes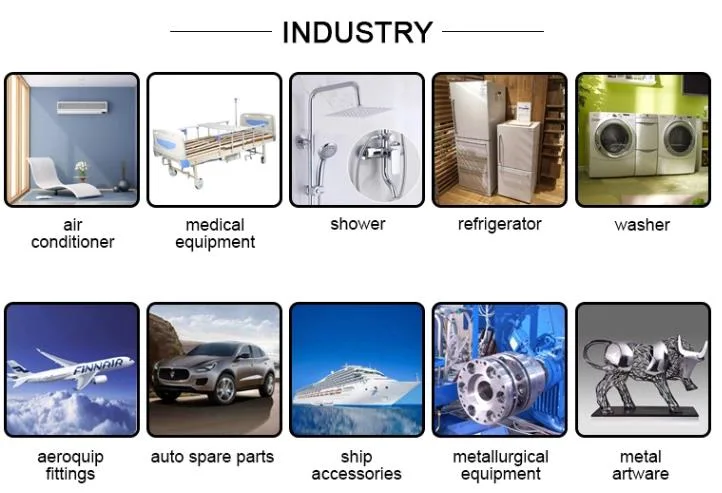 WHY CHOOSE HUAXIA MACHINE